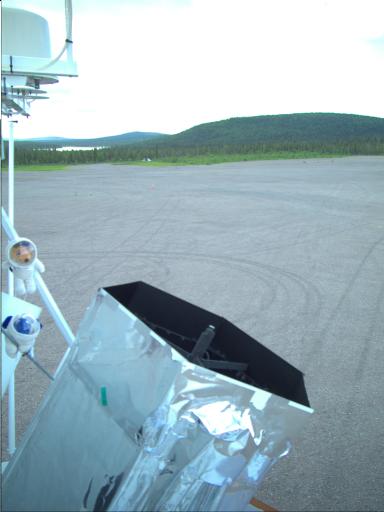 (0:00) On the launchpad, ready to go.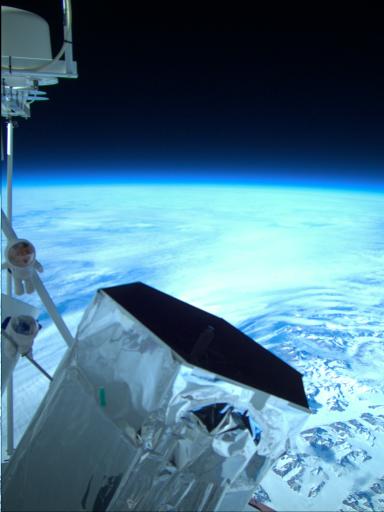 (3:00) Reaching the coast of Greenland.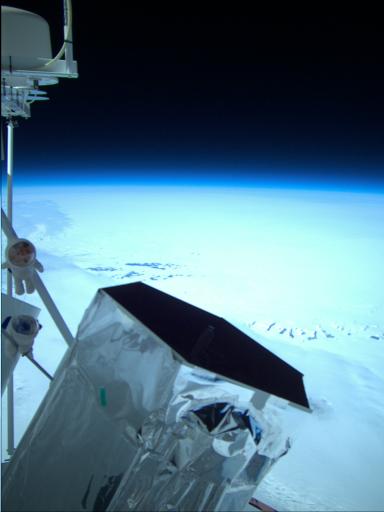 (3:20) Beginning of Greenlands ice sheet.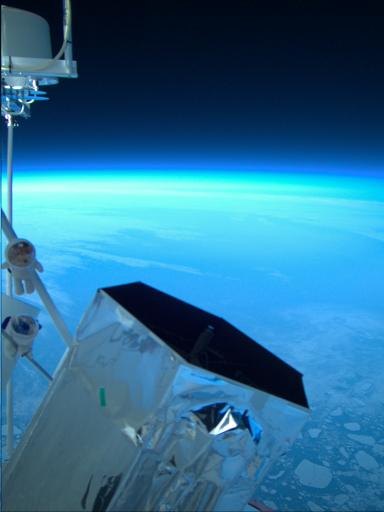 (6:10) Ice floes in Davis Street.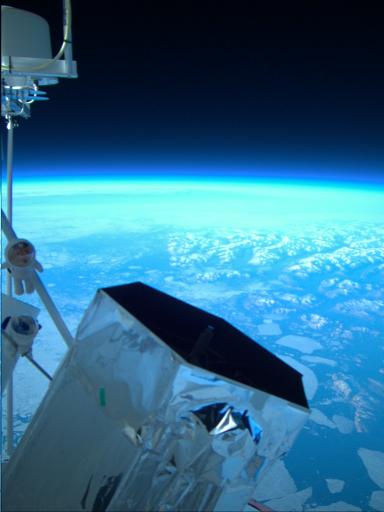 (6:25) Reaching Baffin Island, Canada.

(6:30) Beautiful Baffin Island.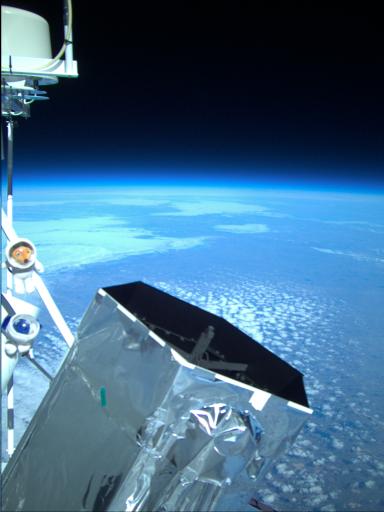 Mausi and Elefant enjoying a bath in the sun during rotation test during the last hours of the flight.
LIDAR Real Time Data in retrospect: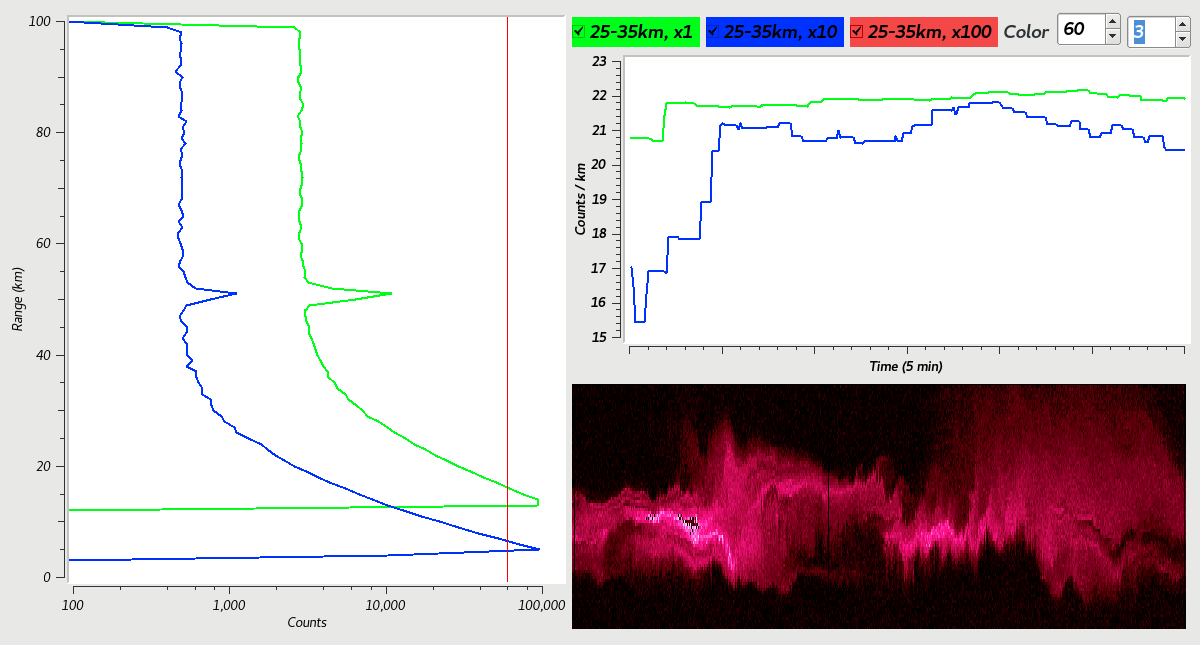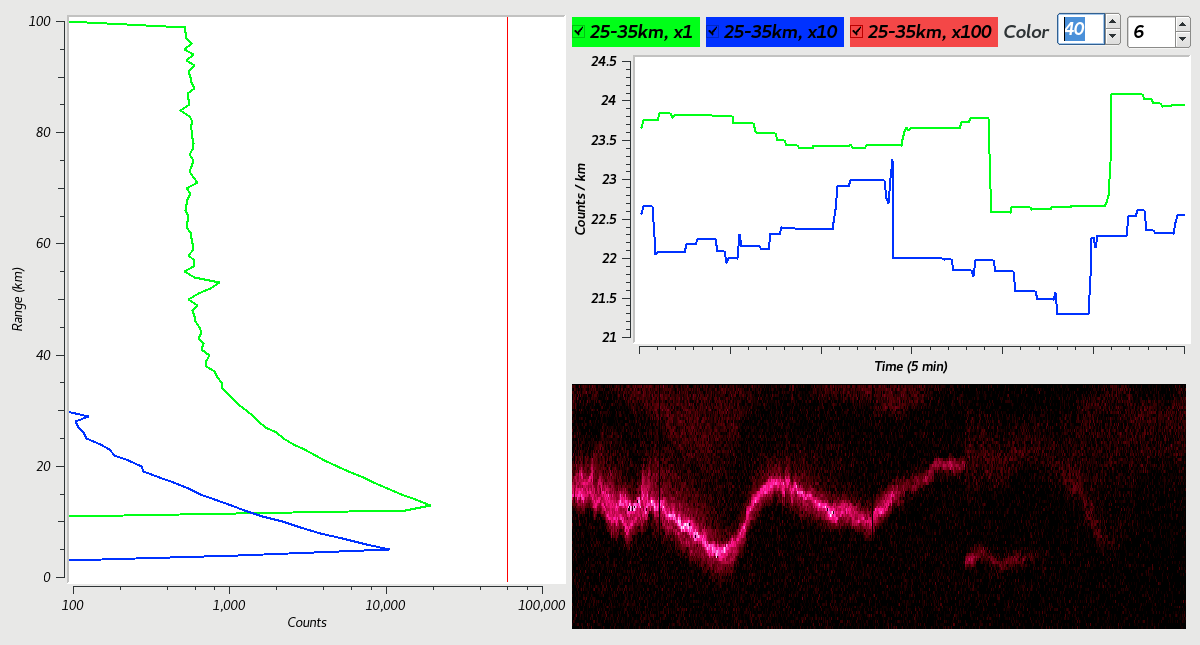 ---