Yesterday evening, 27th November, HALO safely landed in Oberpfaffenhofen after three days of transfer from Rio Grande with stops in Buenos Aires and Sal. All scientific Instruments will be removed from the aircraft in the next days followed by a detailed inspection and maintenance of the aircraft.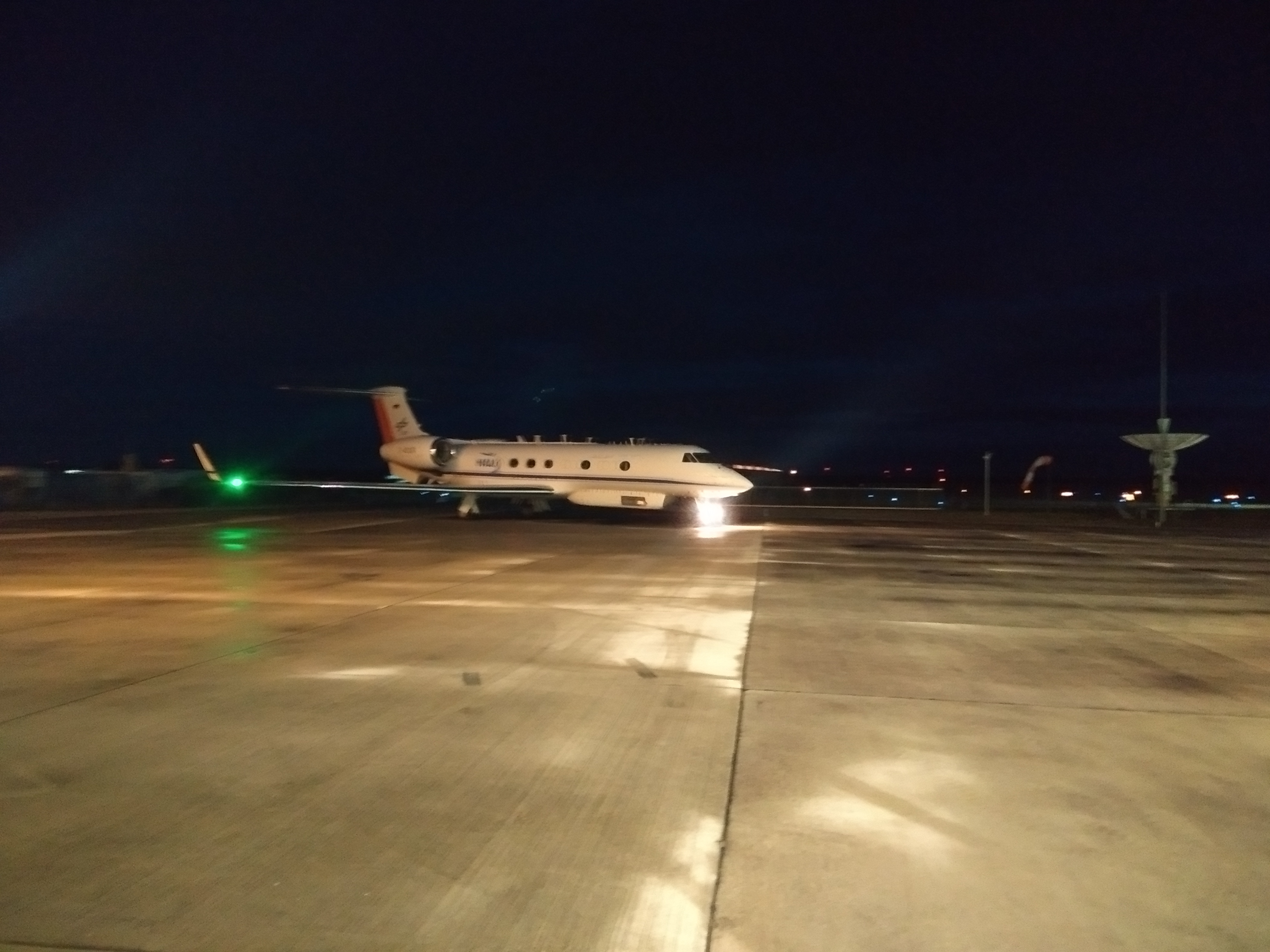 The preparations for the upcoming HALO campaign are already in progress and everything needs to be ready again as soon as possible. The instrument payload is different for every campaign and is optimized for the respective topic and goals. This means after the removal of the current payload, the SouthTRAC instrument groups get a well-deserved break to recover from several months of intensive work. Data processing and data analysis are the upcoming tasks for the next months.
Overall, 31 flights were performed during the SouthTRAC campaign including check-, test-, and transfer-flights and many valuable data were collected. Despite the technical issues preventing further measurements at the end of the campaign, everything worked out very well and smoothly most of the time. This includes the instruments' performance and all the logistics and organizational tasks. SouthTRAC would not have been possible without the effort and support of all participants including the local partners in South America.